OFFICIAL WEBSITE COMING WINTER 2018
HOUSEN LAW
PROFESSIONAL CORPORATION
Sound. Practical. Effective.
Advice

Wills & Estates Law
Real Estate Law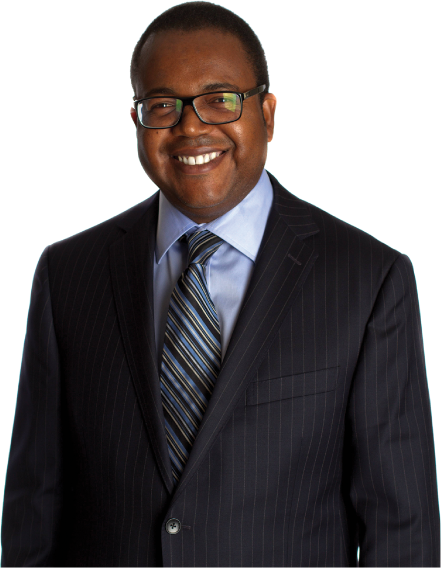 About Richard
Richard practises in the areas of Wills and Estates and Real Estate Law. He has been practising law in the Richmond Hill community for almost two decades. Richard has both a Juris Doctor and Master of Laws degrees from Osgoode Hall Law School.
Richard takes pride in offering the highest quality of professional service to his clients in handling their legal matters. He enjoys a well-established reputation for providing his clients with sound, practical and cost-effective legal advice.
Richard is a member of the Law Society of Upper Canada, the Ontario Bar Association and the York Region Law Association.
Richard serves on the Boards of Directors of the Rotary Club of Richmond Hill and The York Centre for Children, Youths and Families.
We welcome your comments, suggestions, feedback, and questions. Tell us how to get in touch with you:
10 West Pearce Street, Suite A-3 Richmond Hill, Ontario L4B 1B6
Tel: (905) 884-3800 · Fax: (905) 884-0204 · E-mail: richard@housenlaw.ca